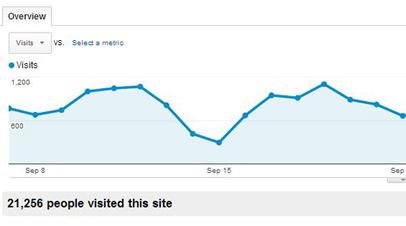 Adam works full time for an Online Marketing agency as an SEO and Social Media specialist for small to large businesses ranging from attorneys to tradesmen to packaging companies to financial institutions.  However, he also takes on special projects from time to time as a freelance SEO provided there is no conflict of interest. A unique combination of 5 years of managing Social Media and SEO coupled with 10 years of work in the non-profit sector including management of technology platforms and team management enable strong results from a diverse skill set.
Freelance SEO services include:
-SEO Consulting and Site Reviews
-Blogging and Content Writing
-Press Releases
-Marketing and Link Building
-Digital Reputation Managment
-PPC Management
-Social Media Account Management
Please Contact Adam for more information about NJ Freelance SEO services.