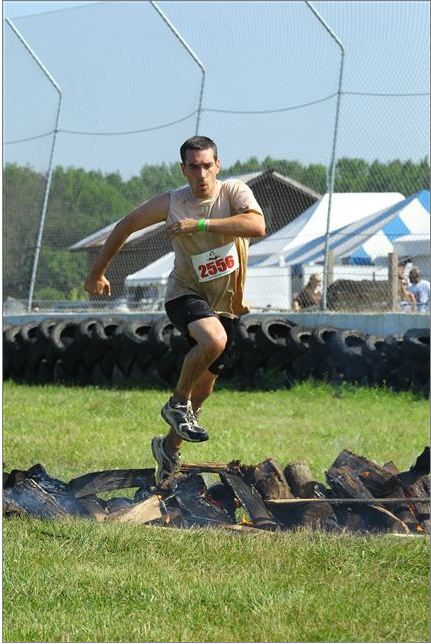 Adam Wormann spent 10 years in the non-profit sector working specifically with students and young families before moving into the world of Online Marketing.  Currently, Adam works as Director of Client Services with Points Group where he also leads SEM (search engine marketing) and SEO (search engine optimization) initiatives.  Current clients at Points Group are primarily within the healthcare industry, while freelance clients range anywhere from the music industry to packaging.
Adam also loves to read a lot of books on the changing face of our world and how it relates to business, ministry, the church, education, and worldview.
In the off hours, he's usually spending time with his wife and 3 kids (who provide endless amusement and love), brewing his own beer, raising chickens, or looking for new business opportunities.